September monthly meeting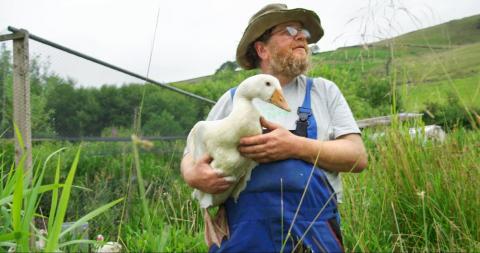 Dear all
members, not members, new students, just curious and anyone who have nothing to do on the 27th of september..
We are very happy to invite you at the first CSS monthly meeting of this fall semester! It will be held on the 27th of September at 17:00 at GVM (Aschebergsgatan 44, near Kapellplatsen).
Note that you do not need to be a Chalmers student to participate, everyone is welcome!
We want to start this semester with a good dose of inspiration and motivation, therefore the documentary "Tomorrow" will be projected at the meeting.
Check out the trailer:
https://www.youtube.com/watch?v=NUN0QxRB7e0
We really care that all the members will be present, since we will be very happy to announce and ask you for approval of our new Chair person!
Moreover, we will have fika, update on the projects and listen all the eventual new projects, therefore feel free to contact us if you have any project idea that you want to discuss!
We are looking forward to seeing you!