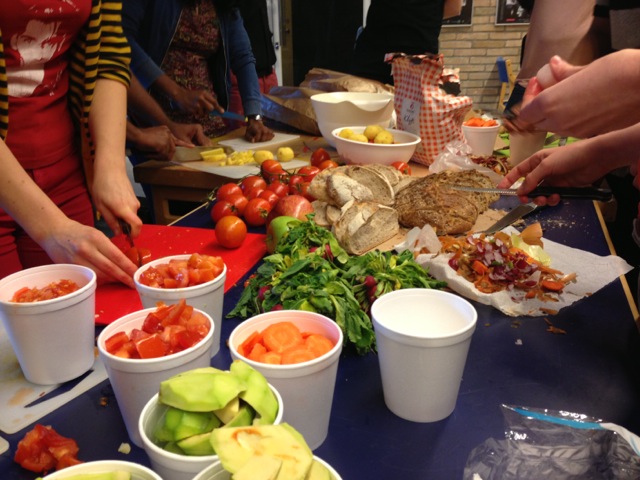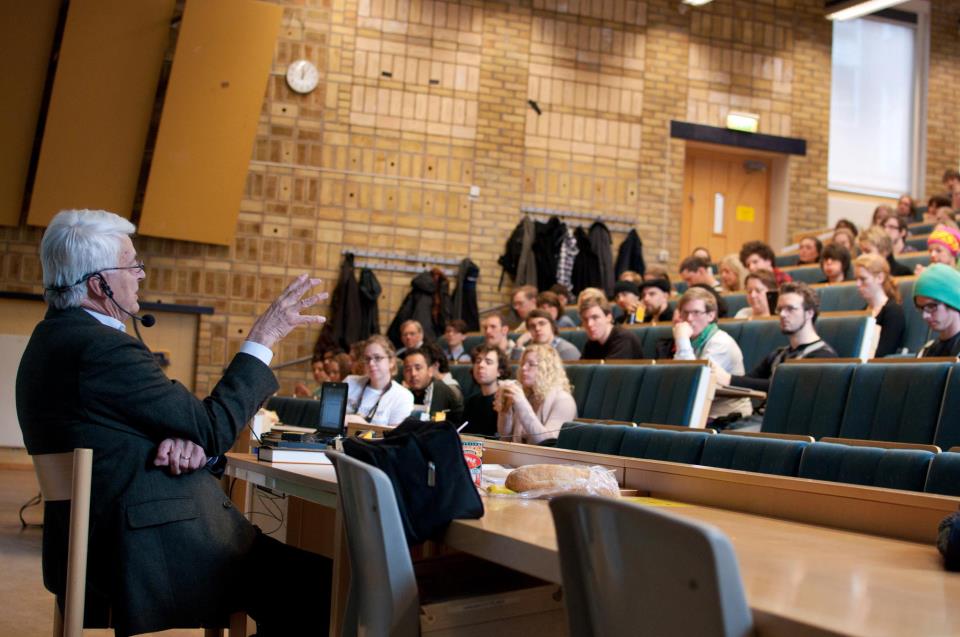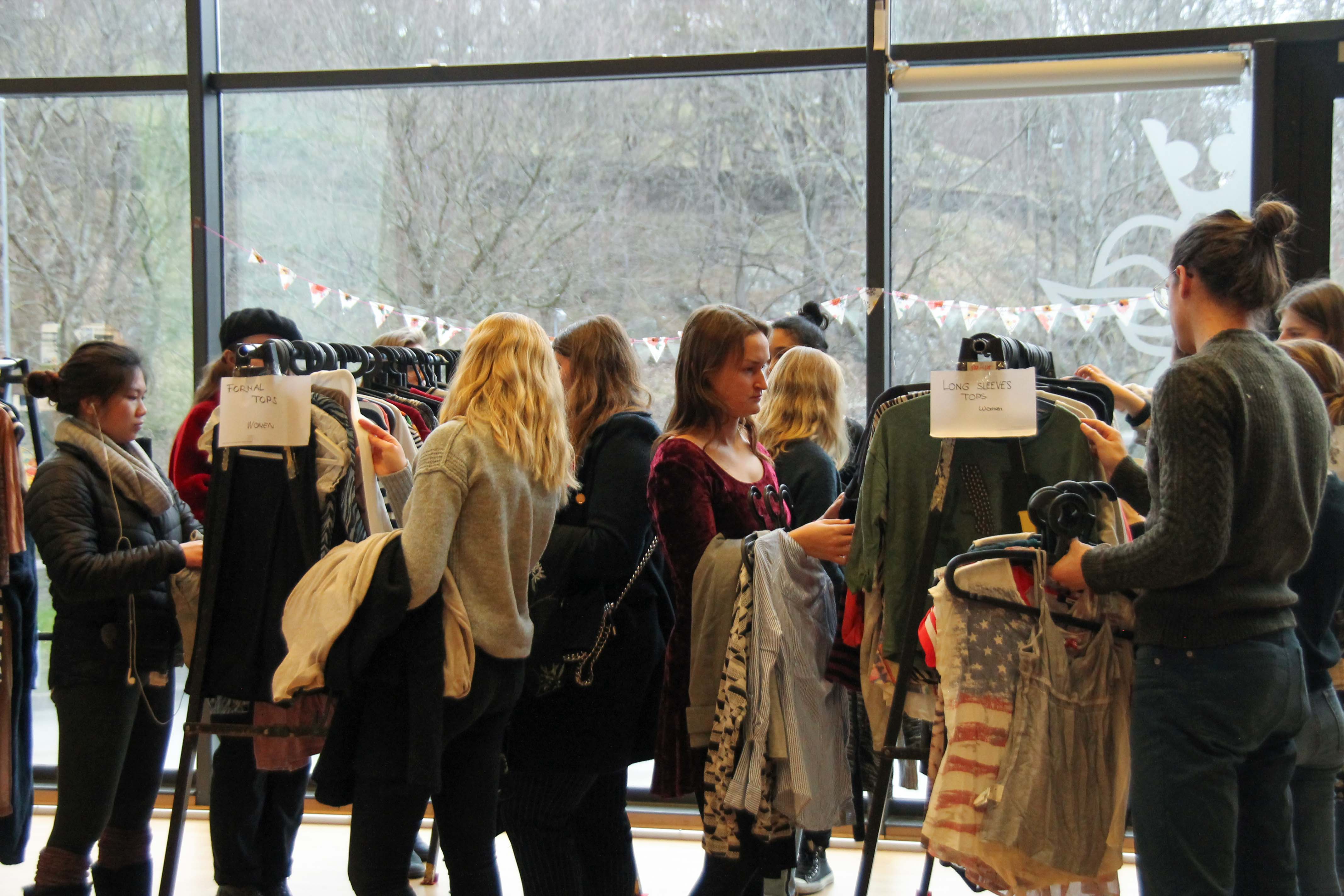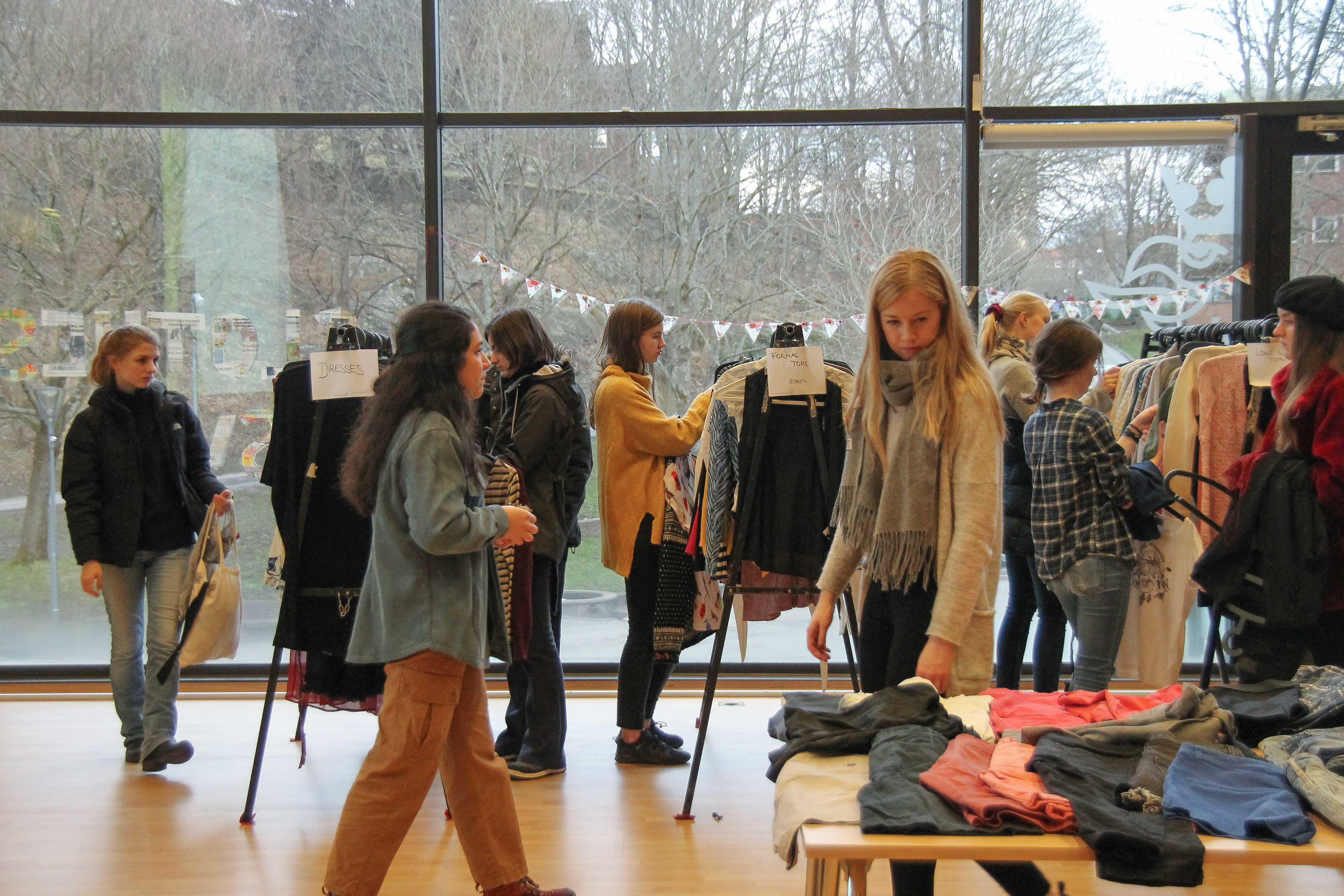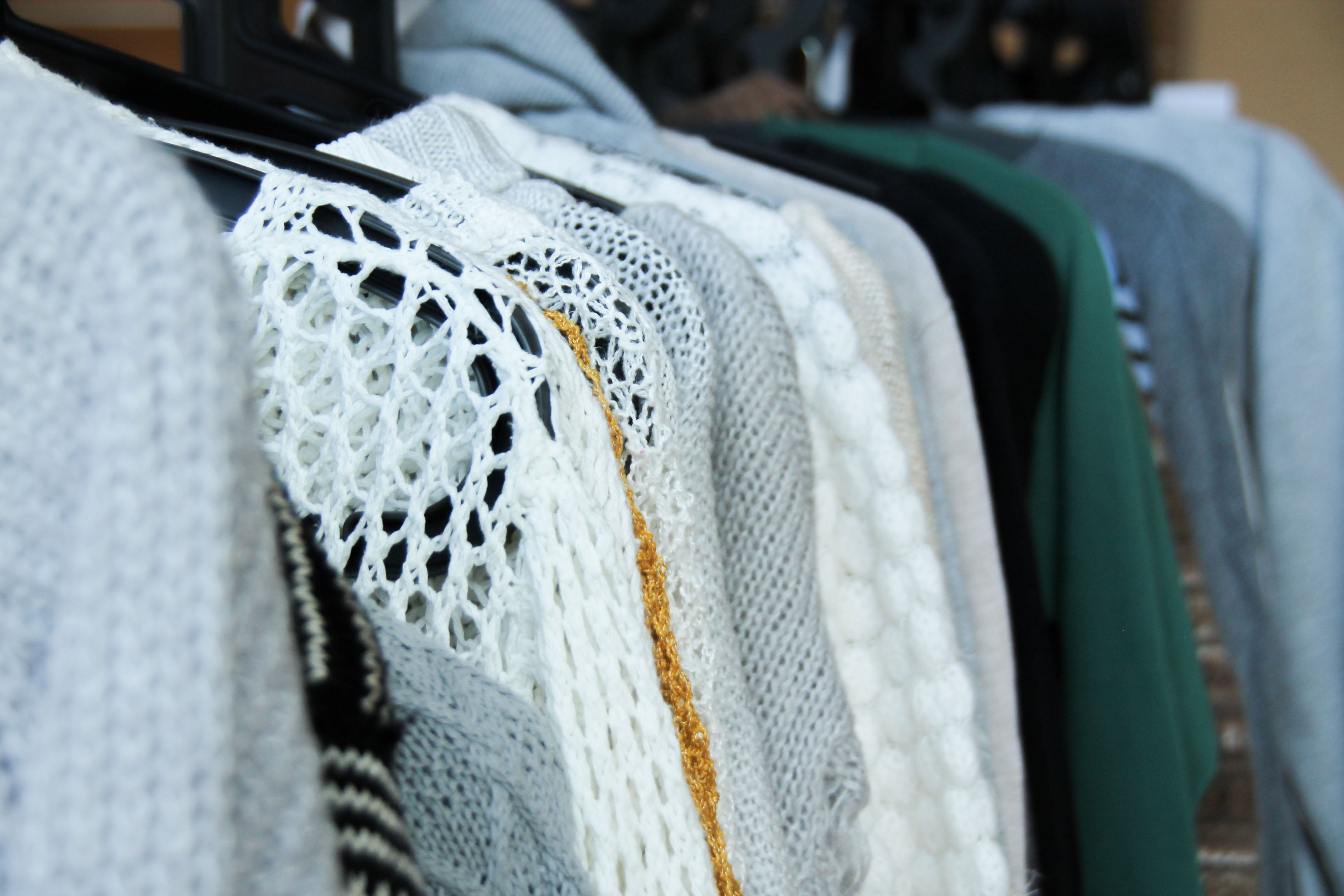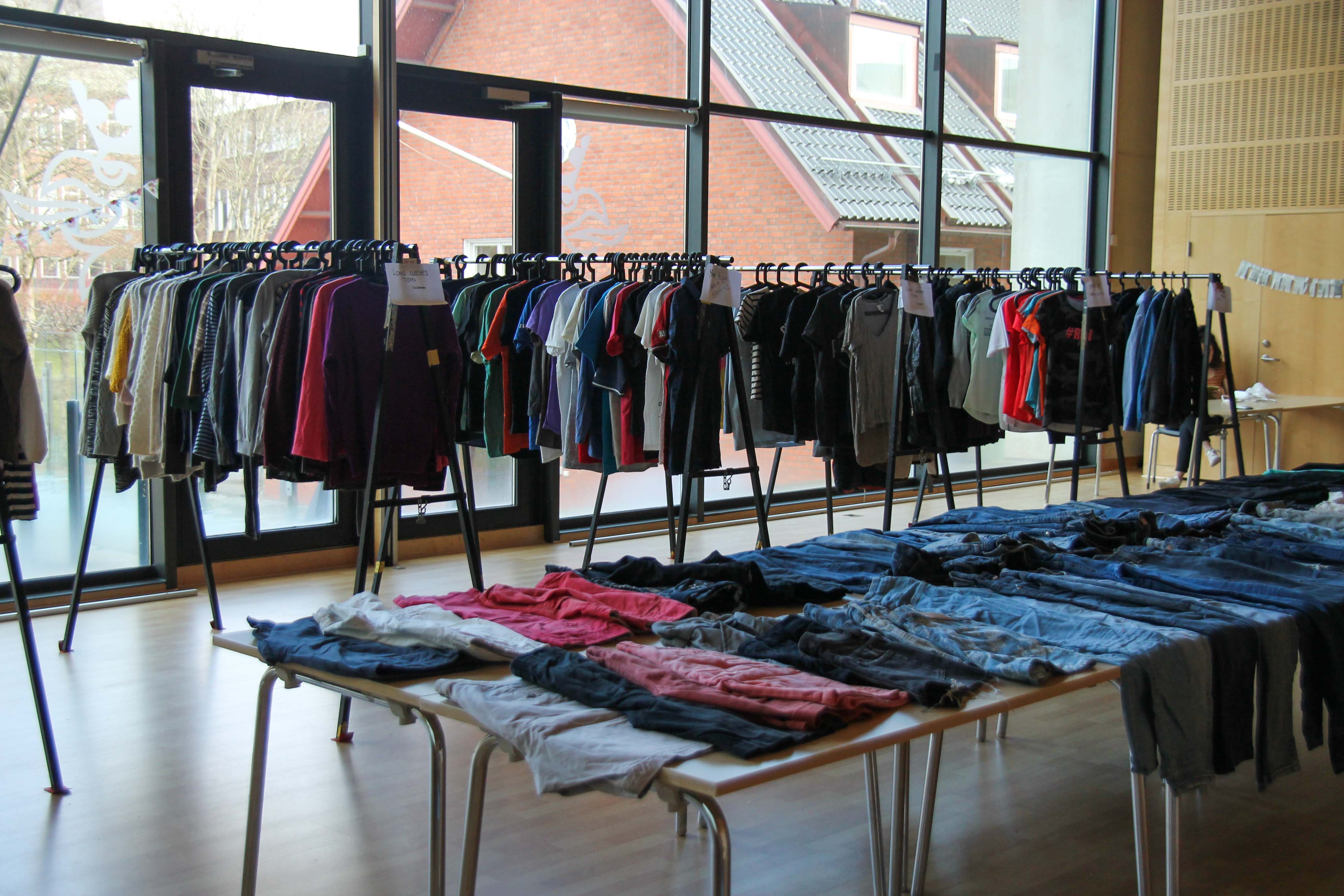 At Chalmers Students for Sustainability, we believe that student engagement can create a positive change in the world. Everyone´s effort makes a difference and we are the future, but we can start to change it today. Our vision is to encourage and inspire positive change in our society. To advance sustainability projects through effective and holistic solutions, we employ a professional, data-driven and goal-oriented approach to be the go-to organization for sustainability, a world-class center that facilitates industry, government, academic, and student cooperation.
More about CSS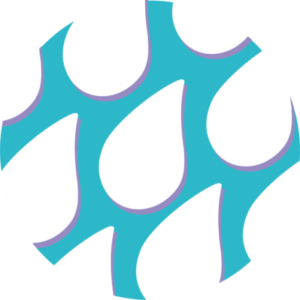 Projects
We are always with a couple of project in our hands. They are always very different and we try to carry out our own projects as well as to collaborate with old and new partners. Do you want to know more?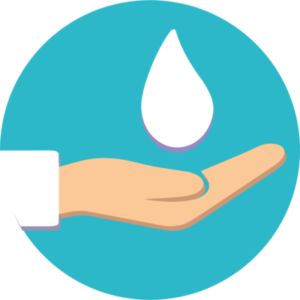 Get Involved
We know that each of us has their own schedule; therefore, in CSS there are three different levels of involvement! You can attend specific events, participate regularly in projects, or organize activities with us!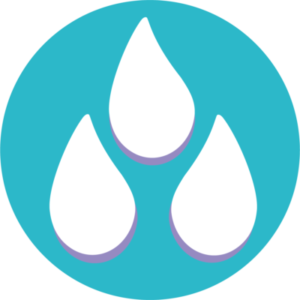 About Us
Questions like how long has CSS existed? Which is the philosophy behind the association? Why are we in CSS? But also who are we currently collaborating with? You will find all the answers in this section!